Yakut taxi startup moved employees to Kazakhstan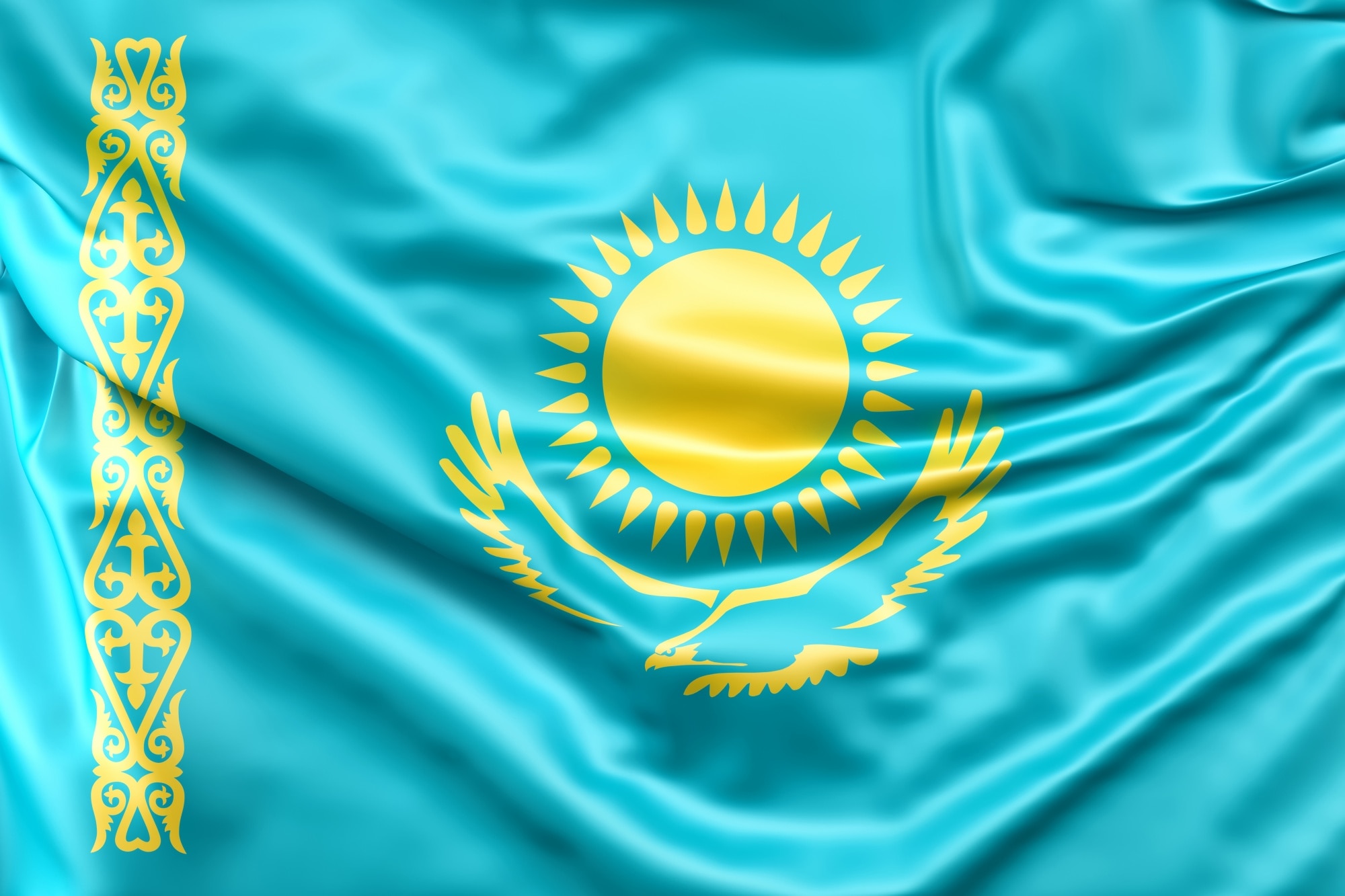 The Yakut taxi service inDriver relocated part of its employees from Russia to Kazakhstan. This was told to Forbes by a company representative. On May 2, the founder and CEO of inDriver, Arsen Tomsky, wrote on social networks that Russia's share in the company's core business is small and continues to decline, and the team intends to "become more and more international."
According to an inDriver representative, the relocation of employees takes place "as part of a project to develop regional hubs." The company did not disclose other details.
Earlier, the founder and CEO of inDriver Arsen Tomsky said that the company is already developing several large hubs in Latin America, Southeast Asia and Africa. Also, according to him, one of these hubs will appear in Kazakhstan, as it is the largest market for the company in the CIS.
In addition, Kazakhstan was chosen because of the spread of the Russian language in the country, support programs for IT companies and "a rapidly developing stable economy," the head of the company said.
Alma-Ata, he added, "is the most optimal and stable place in the region."
The inDrive service appeared in Yakutia in 2013. At the beginning of 2021, the startup attracted about $1.23 billion in investments. Among the investors of the service are the American fund Insight Partners, Bond Capital, General Catalyst and others. The service works on a peer-to-peer model, in which the user directly negotiates the cost of the trip with the driver. Now inDriver operates in 39 countries, among the company's key markets are Brazil, Mexico, Indonesia, South Africa and Kazakhstan.
The CIS countries have become more and more attractive for Russian business in recent years. The founder of the Broniboy courier service, Alexander Radionov, told The Secret how to start a business in Uzbekistan, what market features should be taken into account and why innovations are not needed here.
Source: secretmag.ru