UAE Embassy in Moscow: Our companies are not going to leave the Russian market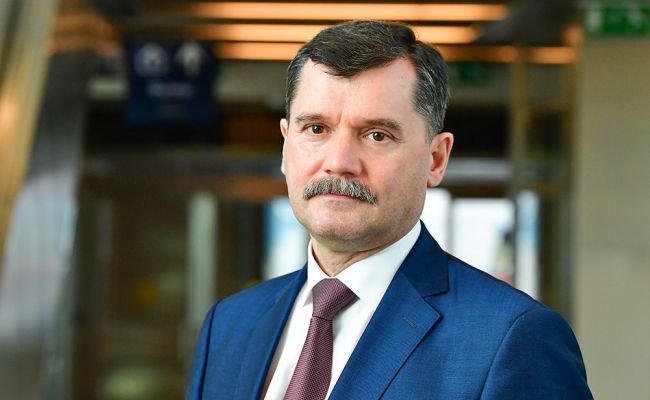 Companies from the United Arab Emirates (UAE) do not intend to leave the Russian market. This was announced today, July 13, by the head of the economic department of the UAE Embassy in Moscow, Ahmed Alketbi.
"We have exceptionally strong relations with Russia. The UAE has not made any decision related to the withdrawal of Emirati companies from the territory of Russia, he said. — We are very pleased that a large number of Russian companies are appearing in the UAE. And we hope to further develop trade and economic cooperation with Russia."
According to him, now the working groups of the UAE and Russia are negotiating the use of cards of the Mir payment system in the UAE. They are attended by representatives of central banks and the banking sector of both countries.
"We hope that the use of Mir cards will be possible after the creation of a cooperation agreement. We hope that the working group will come to a positive conclusion," said Ahmed Alketbi.
In conclusion, he expressed hope for further cooperation between states in the financial sector.
Source: eadaily.com