Made in Russia to present domestic developments for the fuel and energy complex at an exhibition in Baku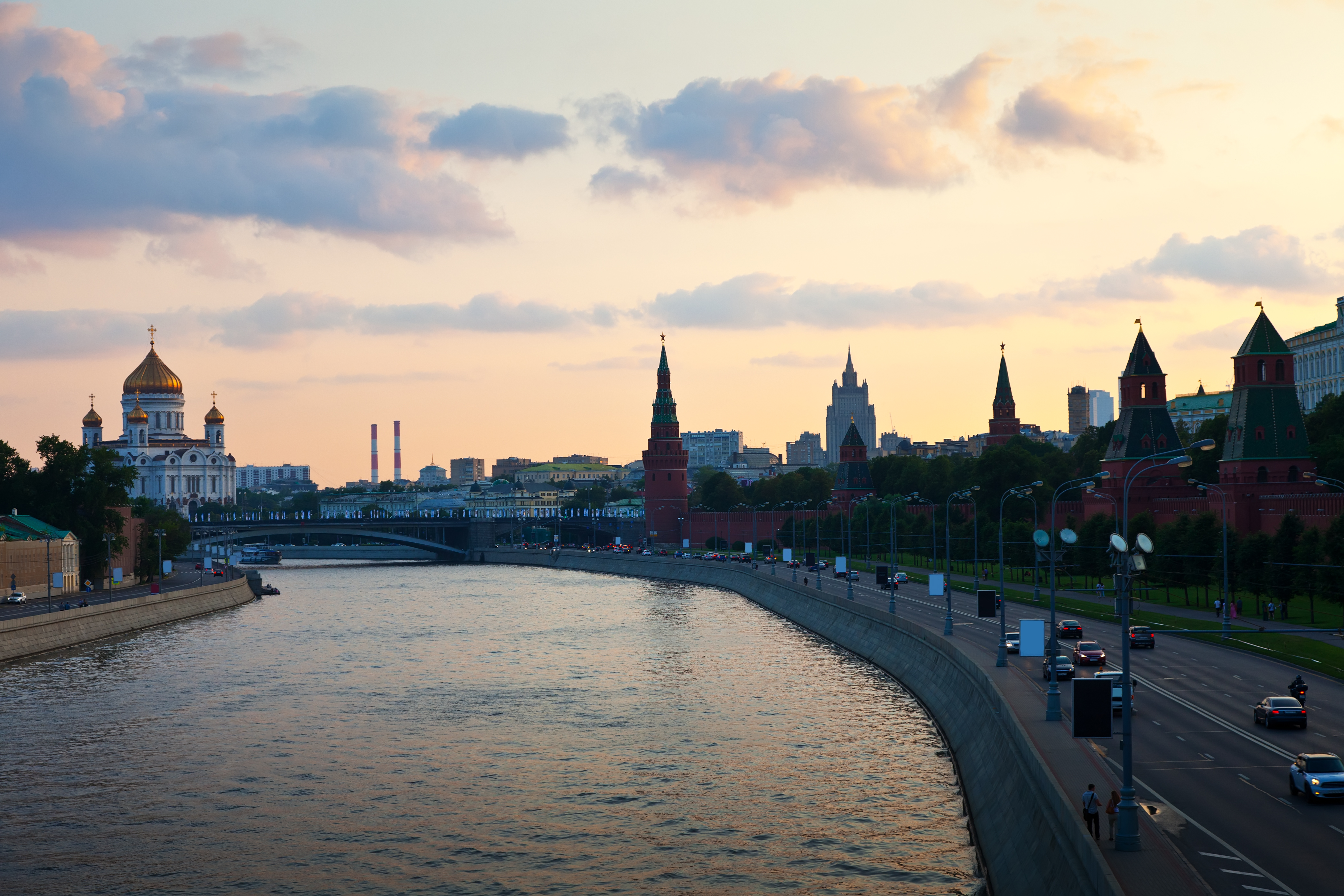 On June 1, 2022, the 27th Caspian Oil & Gas International Exhibition and Conference will open in Baku. The large-scale Made in Russia exposition will present flagship developments and technologies in the field of the fuel and energy complex from 21 domestic companies.
This year, the Made in Russia exposition area will be 575 sq. m. At it, participants will be able to get acquainted with the developments that have been highly appreciated by Russian and international oil and gas enterprises.
In particular, a range of services and products from a manufacturer of equipment for the petrochemical industry with the maximum degree of localization will be presented. Among the exhibitors there is also a manufacturer of high-performance drilling and oil and gas equipment, a developer and manufacturer of microelectronic pressure and force converters, and many others.
The exhibition "Oil and Gas of the Caspian Sea" will be open until June 3. In addition to presentations, the Made in Russia pavilion will host over 100 B2B meetings between representatives of Russian and foreign companies and negotiations on potential cooperation.
***
The Caspian Oil & Gas International Exhibition is the largest annual event that brings together the world's leading producers, suppliers and consumers of oil, gas and energy, as well as researchers, heads of ministries and departments. The list of participants of the exhibition and conference includes the leading companies in the oil and energy sector of the world. The last time the exhibition "Oil and Gas of the Caspian Sea" was held in 2019, it was visited by representatives of 34 states – a total of 5313 people. Russia traditionally occupies the first positions in the rating in terms of the number of participants in Caspian Oil & Gas, followed by Iran, Turkey and the United Arab Emirates. In 2022, a cycle of business events will be held from 1 to 3 June in Baku (Azerbaijan).
Source : www.exportcenter.ru